Current Share Price: $28.77
Market Cap: 54.55B
1 Month Change: +165%
What Does Palantir Do?
Palantir Technologies offers a suite of software applications for integrating, visualizing, and analyzing information. Palantir software allows analysts within and between government organizations to collaborate and to analyze large quantities of data. It was founded in 2004 and headquartered in Palo Alto, California.
Who is Invested?
With a stock so good that even Gorge Soros and Ark Invest are on, would you really want to bet against this massive momentum? So exactly how much has soros bet on PLTR? Approximately 18.5M shares whilst Ark Invest's cathy wood has loaded up on ~1M shares with a value of 32Million. When Cathy wood is on a stock she normally knows what she is doing. Hence why we at prophet are betting so heavy. This is potentially the next TESLA meme stonk that will take us all the way to the moon.
2019 Financials:
Rev: 742mM
Net Income: -(588.13)mM
EPS (Basic): -(0.36)
EBITDA: -(564.2)mM
2018 Financials:
Rev: 595mM
Net Income: -(598.13)mM
EPS (Basic): -(0.36)
EBITDA: -(609.6)mM
From Palantir's latest Q3 2020 Update, comparable quarter revenue was growing at 52% whilst adjusted Overating income jumped from a loss of -92mM in Q3 2019 to a profit of 73mM 2020.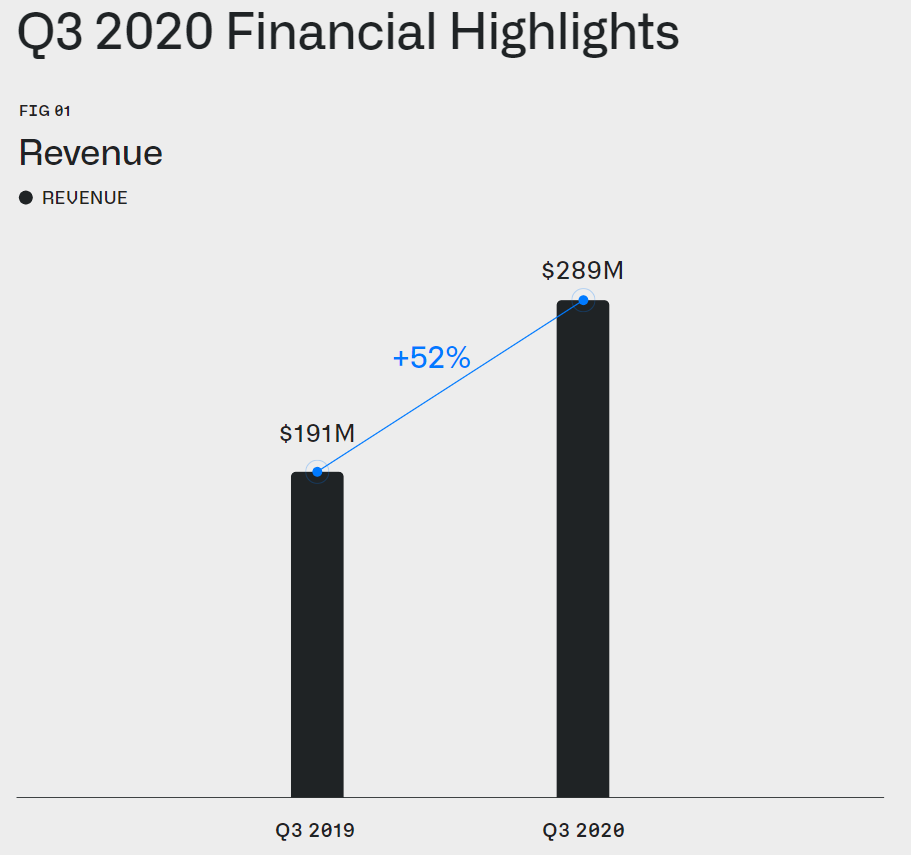 Palantir has some of the worlds largest private companies on board including a massive aerospace customer which they just closed the largest commercial deal that they have ever done at a massive 300million over 5 years. Whilst the private sector companies coming on board are notable one of the largest contracts that palantir holds is with the US millitary and allies. Namely a 2-year 91million contract with the U.S Army research Laborartory. Government businuss gre 68% year over year.
Of the revenue from customers acquired in the 9 months Ended September30, 2019 and 2020 revenue from these customers gre +175% showing that when customers sign up they love the product, the find ways to generate massive profits from using the product and then come back for more. This is the type of business we like.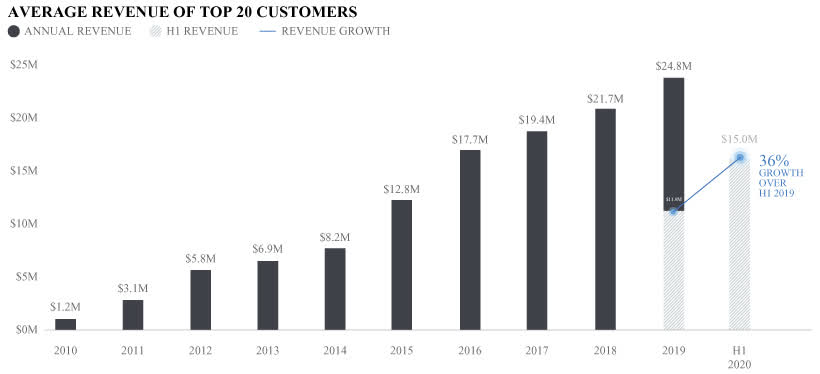 Guidance provide for full year 2020 is approx 1.071B revenue, which is an increase of 44% on the prior year, whilst adjusted operating income guidance is 133mM wchich represents a 12% increase YoY.
Prophet maintains a buy on any bull back rating on PLTR stock and are extremly bullish on the future ptoential of Palantir stock.
---
Prophet Invest is making a Big bet on PLTR (NYSE)
5k of PLTR, and we will buy more on any pullback.
Learn How We Analyze A Company:
What Are We Currently Buying?
In the past few weeks here's some exciting companies we jumped in on: